What we offer
Brightstar Construction Ltd - House extensions!
At Brightstar Construction Ltd, we are a professional construction team based in Hayes, taking on house extension projects throughout the West London areas. Our construction specialists are all fully qualified, licensed building contractors with many years of experience working in the trade, allowing us to achieve premium results with every house extension we plan, design and build.
When it comes to expanding and improving a property, we believe house extensions are a perfect solution. As a reputable construction team at Brightstar Construction Ltd, it is our job to assist all property owners throughout the local and wider areas of London, who are looking to utilise their unused outdoor spaces.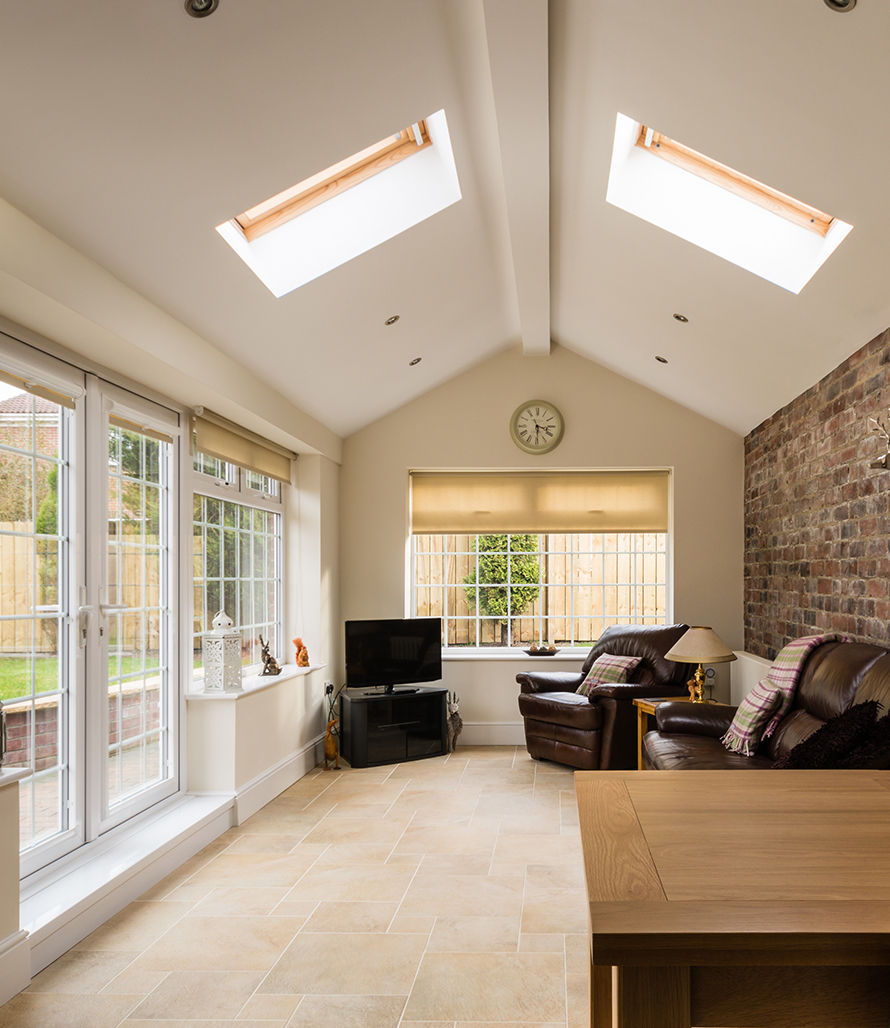 We understand the reasoning behind extending and expanding a property can vary significantly depending on the household requirements, circumstances and desires, and with this, we plan each of our projects closely with the homeowners to achieve one-of-a-kind results. This includes working closely with all customers at the beginning of each project to discuss the extension specifications in detail.
The process of building a house extension requires various construction stages, including a ground preparation process and essential safety assessments. Therefore, it is imperative all extension projects are taken on by a professional team of construction specialists like ourselves, to ensure all stages are conducted correctly.
At Brightstar Construction Ltd, we are widely known for our first-class standards and as an established team, take pride in the precision and accuracy of our work. With this, we are able to confidently express to all customers that when choosing to undergo an extension project with us, all expectations will always be met.
01
Tell us the details
Reach out to us using whichever contact method suits you, and tell us about your project.
02
We provide a quote
We will then go over the details and provide you with a no obligation quote to have the work carried out.
03
Receive a start date
If you're satisfied with the quote, we will contact you to arrange a date for us to complete the work.